You have a New Year's greeting letter from BIGELEPHANT, please check it!
Share
Issue Time

2022/01/26
Summary
BIG ELEPHANT and all the staff would like to say hello to everyone and wish everyone a Happy Spring Festival and all the best!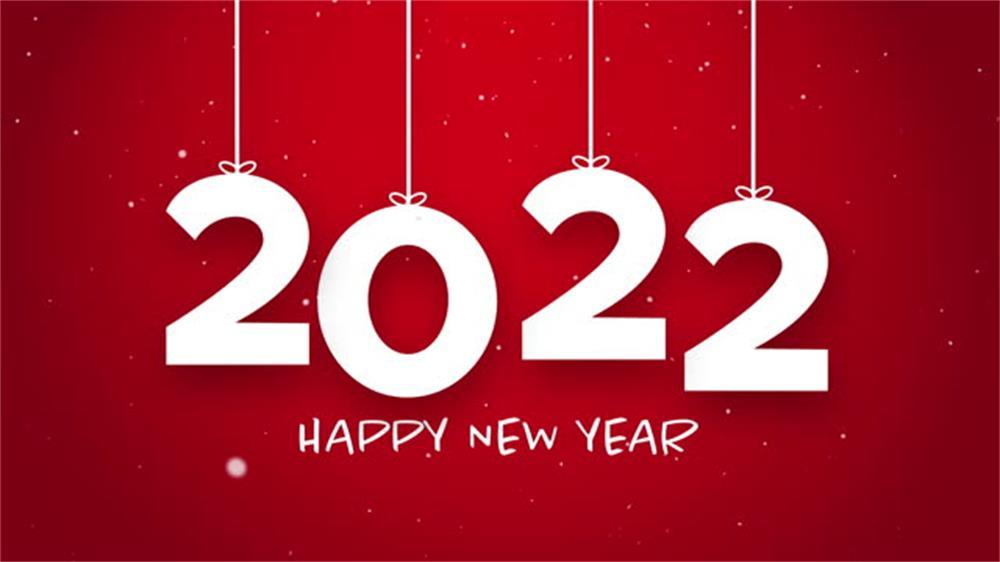 Dear users
First of all, here, BIG ELEPHANT and all the staff would like to say hello to everyone and wish you a happy Spring Festival and all the best!
We all know that we are an experienced manufacturer of
children's fitness equipment
, and we are committed to bringing wonderful childhood memories to every child. Over the past year, many families all over the world have purchased our products, such as children's swings, children's climbing frames, children's basketball racks, and more. And they also gave us very good feedback that our products are sturdy and stable, with a high safety factor, suitable for children of many ages.
In terms of product quality, we have always paid great attention to it, and we understand that inferior products cannot provide a safe play environment for children. Therefore, we are equipped with a professional quality inspection system to carry out all-around control from product design to export.
Since its inception, the Big Elephant Play team has been focused on providing good service to help our clients grow their business. We can provide three services that other websites cannot fully provide: design services, inspection services, and customization services.
Sales performance has never been our real goal. Bringing fun and dreams to every child is our lifelong dream. The purpose of BIG ELEPHANT has always been to meet the needs of users and provide users with thoughtful one-stop shopping services.
Finally, if you have any needs, you can contact our website. Even during the Spring Festival, we will have professional staff to serve you.
Best Regards,
BIG ELEPHANT and all staff