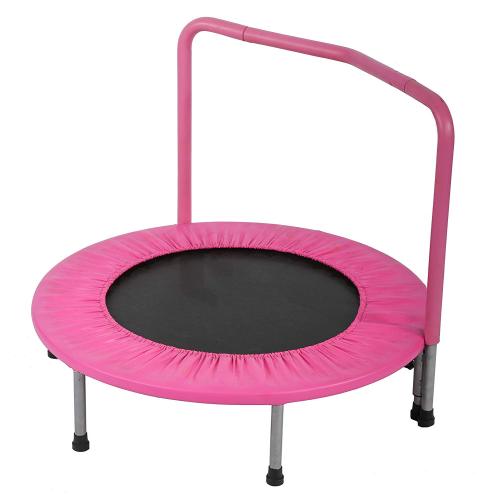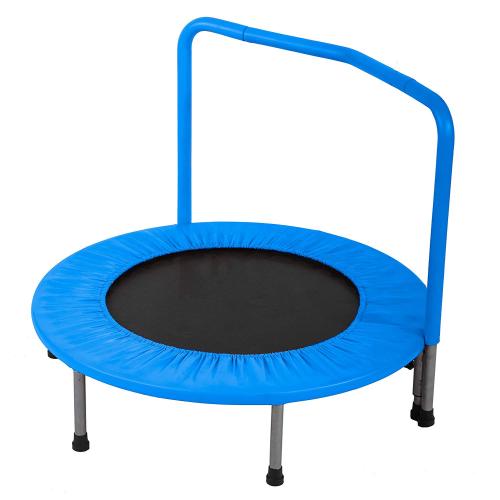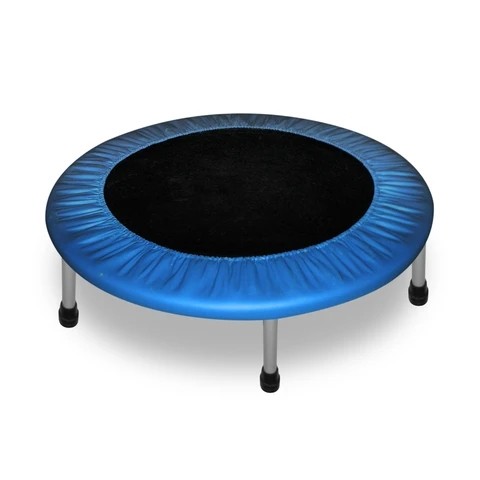 Kids Trampoline Little Trampoline with Adjustable Handrail and Safety Padded Cover
Description
Kids Trampoline Little Trampoline with Adjustable Handrail and Safety Padded Cover




Safety Handrail for Balance Keeping -- The well-padded safety handrail ensures young children can grip well and jump with confidence and not lose their balance while jumping.

Protective Cover for Extra Safety -- The circular protective outerwear protects your children from falling onto the hard steel, safeguarding against any strong impact, scratches and abrasions.

Easy to Assemble & Disassemble -- From box to fully assembled is in less than 10 minutes. The Round bungee rebounder can be folded for convenient storage or outdoor use.