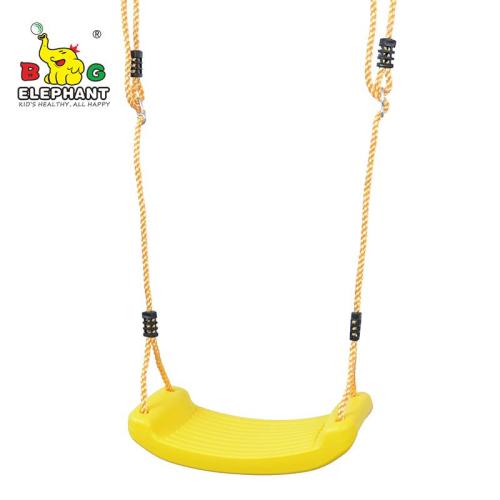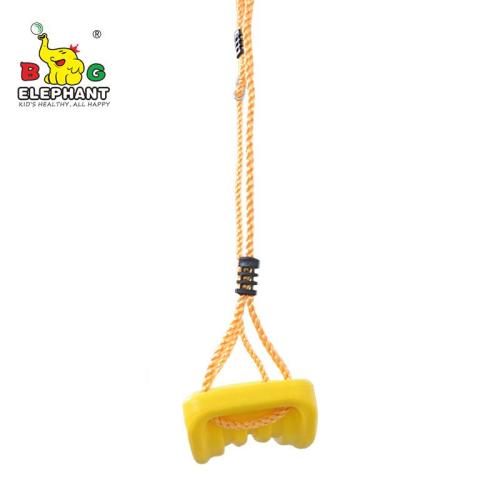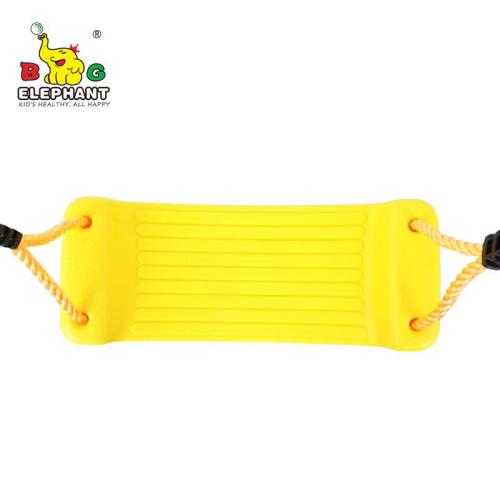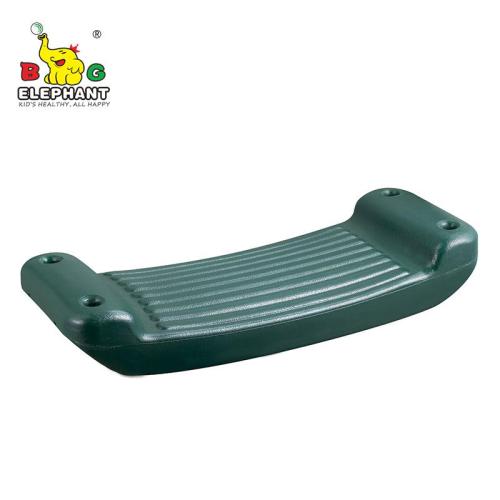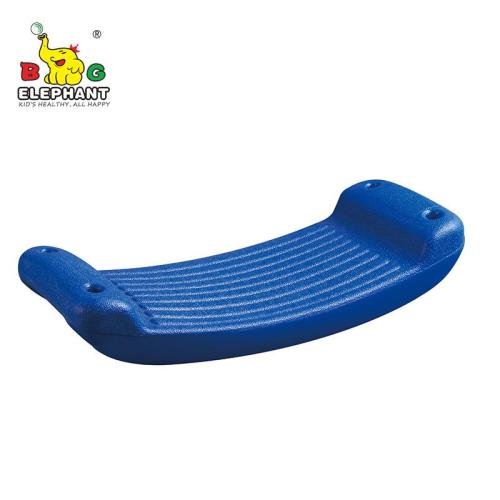 Rigid Hard Seat Child Swing - Multicolor | Play Set Factory Customized
Description
Rigid Hard Seat Child Swing - Multicolor | Play Set Factory Customized
| | |
| --- | --- |
| Material | PE |
| Description | Plastic Swing Seat with PE Rope |
| Color | Red,Green,bule,yellow ,purple,orange,etc. |
| Unit Weight | 1kgs |
| Packing | 44x35x72cm/20pcs |
| Certifications | ISO9001,CE |
| Main playground products : | Swing Chairs & Buckets , Swing Seats & Belts , Back to Back Swings / Glider Swings , Swing Trapezes , Deck Toys , Swing Hangers , Chains & Ropes , Brackets & Hardwares , Plastic Slides .etc |
𝗚𝗥𝗔𝗕 𝗧𝗛𝗜𝗦 𝗔𝗧 𝗧𝗛𝗜𝗦 𝗣𝗥𝗜𝗖𝗘 𝗪𝗛𝗜𝗟𝗘 𝗬𝗢𝗨 𝗖𝗔𝗡 – 17 by 6.7 Inches Heavy Duty Comfortable swing seat with Strong Nylon Rope that's adjustable from 4 to 7 feet in length. This swing is the Best for an outdoor and indoor playset.

𝗦𝗧𝗥𝗢𝗡𝗚 & 𝗗𝗨𝗥𝗔𝗕𝗟𝗘 𝗦𝗪𝗜𝗡𝗚 𝗦𝗘𝗔𝗧 – Made with high quality material, this swing is best for children 5 years and older. This swing easily holds 190 lbs weight. This swing is the Best for indoor outdoor swingsets and will give great playground enjoyment for kids, adults and friends.

𝗗𝗨𝗥𝗔𝗕𝗟𝗘 𝗔𝗡𝗧𝗜-𝗦𝗟𝗜𝗣 𝗦𝗪𝗜𝗡𝗚 𝗦𝗘𝗔𝗧 𝗪𝗶𝘁𝗵 𝗦𝗘𝗟𝗙-𝗟𝗘𝗩𝗘𝗟𝗜𝗡𝗚 𝗥𝗢𝗣𝗘 – This swings Nylon Rope is super strong and long lasting. It is heavy duty and rust resistant. This swing comes pre-assembled with the Swing seat and ropes to ensures that your family friends and kids are quickly able to have a fun time.